Local Projects and Trane Success Stories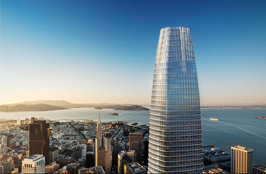 SALESFORCE TOWER. The Salesforce Tower is the tallest building in San Francisco. The building owner, engineer and contractor decided to use Trane, the highest efficiency water-cooled chillers available.  ACCO, a large and extremely skilled local contractor will install the chillers and give Salesforce Tower the highest reliability HVAC system while meeting all budget criteria. for many years to come. Twenty-five-hundred tons of chilled water will help ensure dependability for many years to come.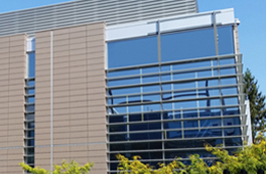 SILICON VALLEY DATA CENTER. This particular Silicon Valley Data Center runs 24/7 and previously consumed large amounts of energy. The facility used Trane controls to optimize building performance and maximize equipment efficiency. Together, the Trane equipment and controls helped take the company above and beyond to qualify for a Gold LEED Certification.