Pacific Coast Trane is a great place to work. Here's why!
We admire creativity and a willingness to try new things.
Management is supportive and helpful of your career growth.
We reward people for their accomplishments and contributions.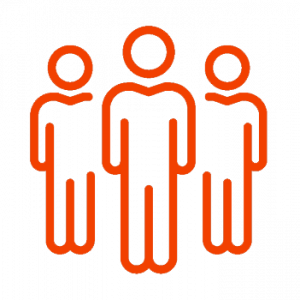 We operate like a close knit-family and work as a team.
We reward people for their individual accomplishments and contributions.
We work every day to provide comfortable indoor environments for
our customers.
We are innovators and entrepreneurs.
We have many positions that follow a hybrid work model.
We provide a healthy work/life balance to support your wellness.
We make a difference by reducing the carbon footprint and energy intensity of the world!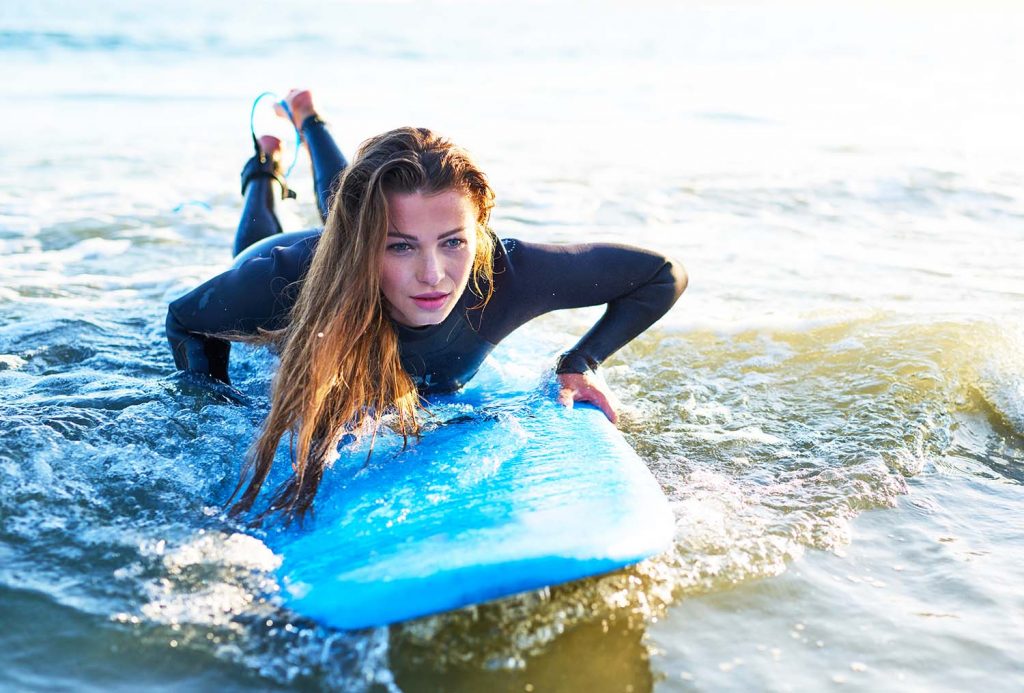 Living in Northern California
Dining in downtown San Francisco, biking across the Golden Gate Bridge, surfing in Half Moon Bay, hiking in Yosemite, snowboarding in North Lake Tahoe and wine-tasting in beautiful Napa Valley are only a few of the leisure activities you'll experience living in the Northern Bay Area!

Our Employees Don't Resign
We pride ourselves at Pacific Coast Trane with stellar leaders and working teams that take pride at what they do working with our loyal customers. The average employee has been employed over 20 years; some much longer. Why? We provide opportunities for career and income growth to
match your personal capabilities and career goals.
Company Benefits Package:
Paid Time Off (PTO)
Flex Benefit Plan
Competitive Salary or
Commission Plan
Long Term Disability
401K Retirement Plan
Health, Medical, Dental
and Vision Insurance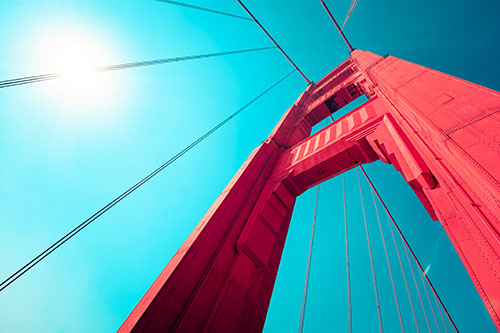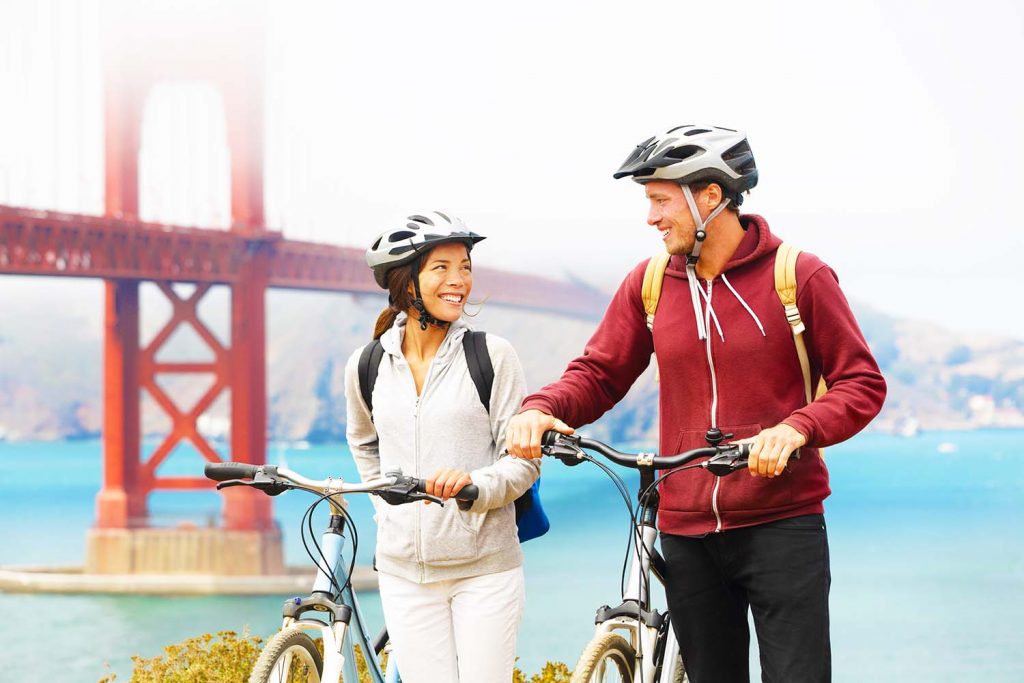 Director of Mission Critical Service and Technology Integration – Service 
Accounts Payable Specialist  – Accounting
Account Manager – Service Sales
Account Manager – Sales Engineer
Ductless Applications Sales
Specialist – Sales
Ductless Technical Product
Specialist Engineer – Sales
Account Manager– Controls
Project Manager – Controls
Inside Sales Associate – Parts